 An affordable and practical solution to support your practice managment. Tools inlcude:
- Capture essentails details during Intake processes
- Link, manage and share your contact database across your practice
- Schedule meetings, establish to do items and tasks that are posted immediately to the Practice Shedule as well as sending reminders to those invovled
- Create and track notes related to the development of the file and memorialize key events and discussions
- Track and docket time
- Integrated billing allows for the creation of Invoices based on time entries and/or services rendered. Email invoices to clients. Track Payments. Track Expenses.
- A shared document repository to handle your practice's document managment needs.
- Much more
Strategic Advantage, Collaborative Analysis, Cost Effective
Team Up with REDI and the FileMaker Platform
We have leveraged the FileMaker Platform to create the REDI Office iPad app. Access the REDI Offce from the hosted server using this app. Stay on top of what's happening with your practice and ensuring time, billings and day to day maintenance is current. The interface and navigation are identical so no need to waste time learning, just do it!
Strategic Advantage, Collaborative Analysis, Cost Effective
Get all your case documents in one location with this multi user, desktop and iPad app. Turn Information into Evdience.
Practice Management software to track your case and related information. Time tracking, billing, document management and scheduling
Matter tracking, scheduling, efiling, document management, reporting, electronic "paperless" hearings and more
We offer customization services to our REDI 2 GO solutions but also build custom applications.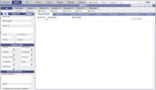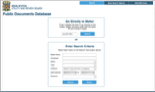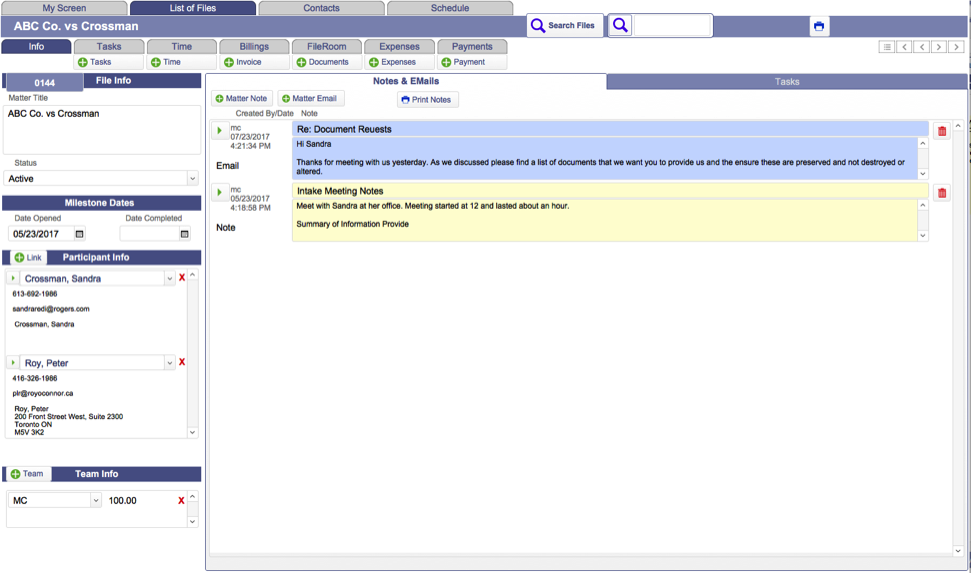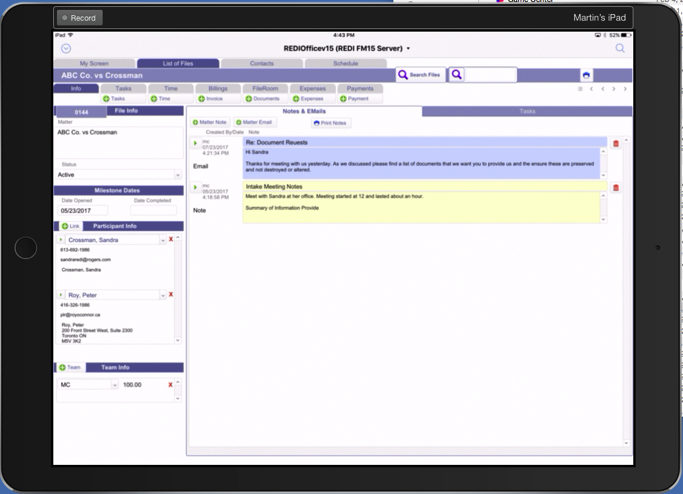 Let the REDI Office help you track and organize all the important activities going on at your office. Whether you are a sole practitioner or small to mediium size fim, the REDI Office will scale as your practice strives forward.